If you would have asked me five years ago if I even believed in depression or anxiety I would have said no! That is until I suffered through an online cyber attack from a distance. The fact that my work… my blood sweat and tears was being Plagiarized right under my nose while the same couple was hacking my website was absolutely horrifying. I needed to constantly remind myself that there was a silver lining in all of this. That somehow my ancestors that walked this earth before me had a bigger plan in place for me and that this entire embarrassing fiasco was a testimony to my strength and perseverance by a group of online thieves.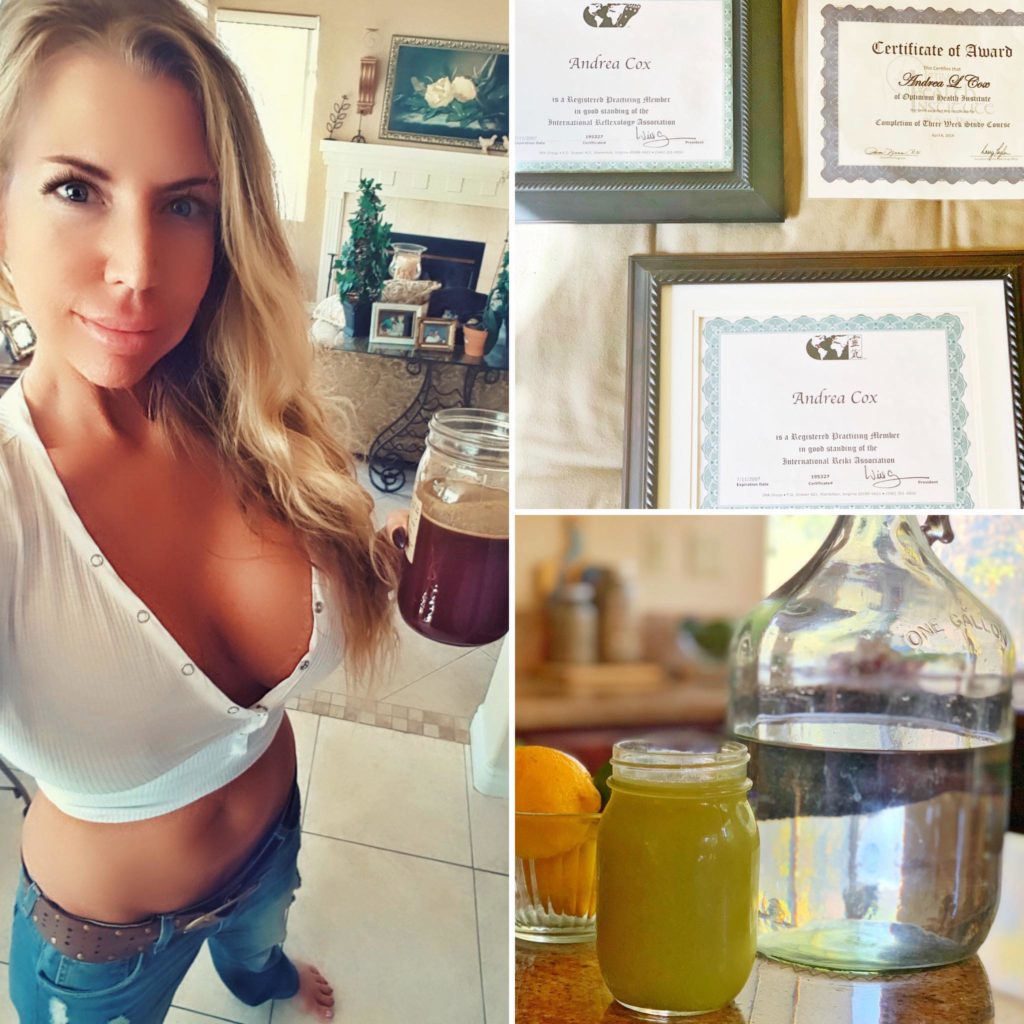 My symptoms were mild ranging from a lack of sleep to slight sadness whenever I thought about the incidence. My depression was called situational depression. Situational depression is when you have a life event that causes a temporary depression.
After I went through the initial shock of it all I went through a short period of depression. I couldn't believe someone would actually have the audacity to do this while still having the courage to show their face in public.
More serious depression has more serious signs such as the following.
feelings of sadness or hopelessness
frustration and irritability
loss of interest in hobbies and activities you once loved.
sleep issues, (too much or too little)
Low sex drive
trouble concentrating
thoughts of death or suicide
physical symptoms, including body aches and pains or chronic headaches.
Having an extensive herb garden that I have worked on for years really helps. I decided to get busy making some plant medicine and before you knew it my symptoms were gone. I truly believe that the love we put into growing our own food (especially herbs that we can cultivate into plant medicines) are the absolute best remedy for depression and anxiety. Outside of talking to a professional or best friend of course.
Here are just a few of my favorite herbs that I use on both myself and my clients.
Chamomile is a flowering herb similar in appearance to a daisy. There are two types of chamomile that people can use medicinally: Roman chamomile and German chamomile.
Some people use chamomile in the following forms to help relieve stress and anxiety
Teas
Tinctures
Aroma therapy
Essential oils
Valeriana officinalis is a plant native to Europe and Asia. For many centuries, people have used the root to help treat sleep problems, anxiety, and depression. I love using this herb as an essential oil on my big toe to promote sleep. I have never had a client that this remedy did not help rid them of insomnia once and for all.
Ashwagandha
Ashwagandha is one of the most important herbs in Ayurveda, a form of alternative medicine based on Indian principles of natural healing.
It has been used for over 3,000 years to relieve stress, anxiety and depression. Because Ashwagandha is an adaptogen, it takes longer to work in the body so allow a few weeks for your body to adjust.
Ginseng
Ginseng effectively regulates the immune response and any hormonal changes due to stress. In addition to suppressing the occurrence of psychological diseases such as anxiety and depression, ginseng also prevents stress-associated physiological diseases. Scientific studies have revealed that ginseng is involved in adjusting the hypothalamic–pituitary–adrenal axis within the realm of  controlling hormones, thus producing beneficial effects on the heart and brain. Ginseng is amazing at alleviating erectile dysfunction due to depression.
Chrysanthemums
Flowers do more than just brighten your home. They can have an uplifting and brightening effect on your mood too. Research has shown that the impact can last for days.
Flowers (of all kinds) can chase away anxieties, worries and the blues, making people feel less depressed, troubled or agitated. This is linked to their color, smell or even the act of giving or receiving flowers.
Chrysanthemums have been shown to lessen symptoms of worry and stress, and when taken as tea or in tincture form, this flower cools and relaxes our body.
I truly hope you never have to go through a depression like my short term depression I had when I was attacked online. If you do, please refer back to this article or even better check out my juicing for beauty book for amazing recipes that will cure whatever ails you! 
You can also get your FREE health assessment here to find out what herbs are best for you!
Until next time
Andrea Cox
Depression Free!
5 Herbs to help treat depression
I love you
I only want the best for you
Cilantro Kisses ~ Drink your green juice
Andrea