Hey Luv,
Andrea here, You probably know me at this point…
I'm all about feeding my soul the very best experiences…And on the other hand, living a genuinely joyful life is also about "letting things go." In my experience, this can show up in the form of relationships that bring that spiritual baggage into your awareness. If that happens? I see it as a blessing and a note from my ancestors about when and where to drop that shit off! LOL! So when you let go of baggage AND follow up with FEEDING YOUR SOUL THE GOOD STUFF!!!…A whole NEW you emerges! Sometimes it's a new you that others don't even recognize and this can be a VERY GOOD THING! To emerge a stronger, healthier more vibrant YOU! A woman or man with a healthier outlook on life! A stronger fitter body and a more resilient person. A person with a purpose!
Well, the same thing is true when it comes to having a strong immune system my love. I've been teaching you all about water fasting, juice fasting, intermittent fasting, yoga and meditation for years on AndreaCoxTV. Not to mention teaching you how to create beautiful living foods, elixir tonics and live juices. Heck, I've even authored three recipe books.
But in order to strengthen the immune system FAST I've found it extremely helpful to detox all the physical baggage and then feed the body what it wants and needs most to heal. This usually results in glowing skin, sleeping throughout the night and energy where you bounce out of bed in the morning! Would you like to experience this in 30 days or less? If so, I'm opening a few of my comprehensive Intuitive Health Readings which includes both my Detoxification Protocols and step by step Meal Plan. I'll intuitively tap into exactly what's going on within your body and design you the Detox and Meal plans to meet your needs. In these readings no stone is left unturned.
Now, these readings will be done via phone or FaceTime within a week of securing your spot. Would you like to secure one with me? If so head over to this link. Health Reading Including Meal Plan And Detox Protocol You'll be asked to schedule your phone or FaceTime reading with me right after you lock it in.
My clients LOVE this way of getting to the root cause of their symptoms and poor habits that are usually linked to something much deeper that they need to release. All of my clients walk away with the feeling of security and confidence knowing their immune system will be stronger than ever after our time together. Click here if you'd like to experience it too. Health Reading Including Meal Plan And Detox Protocol!
I love you
Please love yourselves
Stay healthy
Stay Woke
Stay fit
And Stay Home while getting adequate amounts of fresh air and sunshine!
With love, ~ Andrea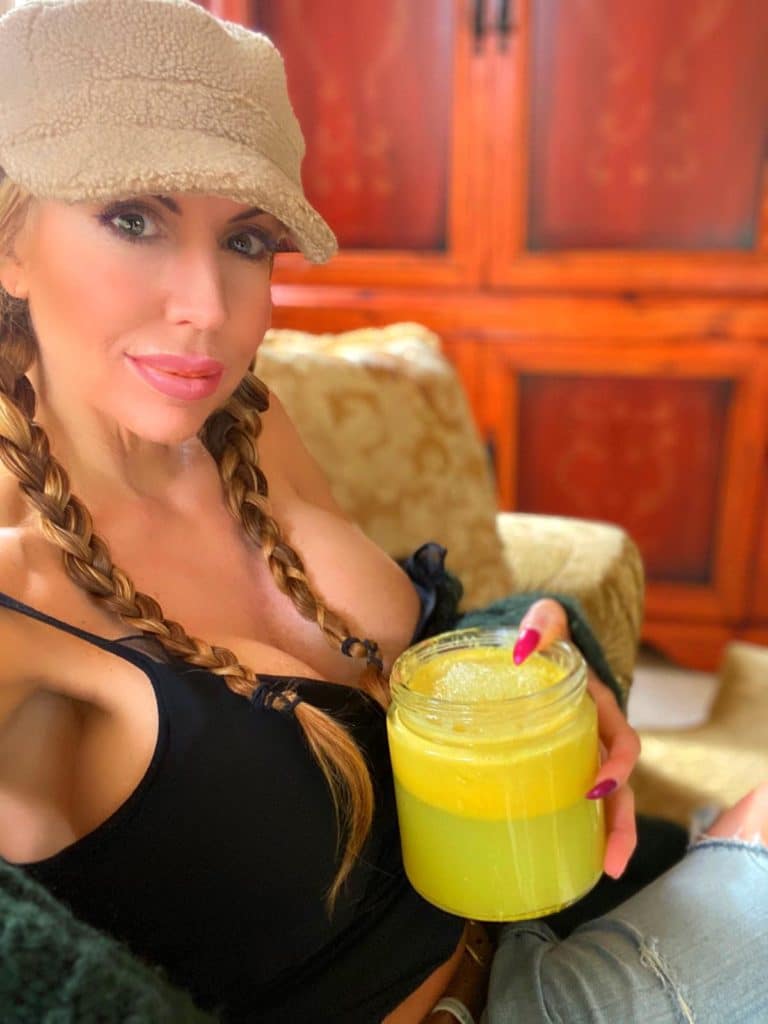 ---
Subscribe to my two YouTube channels below
AndreaCoxTV {Health ~ Raw Vegan Recipes & Detox}
TheDetoxIntuitive {Monthly astrological Intuitive Readings ~ Spiritual Messages}