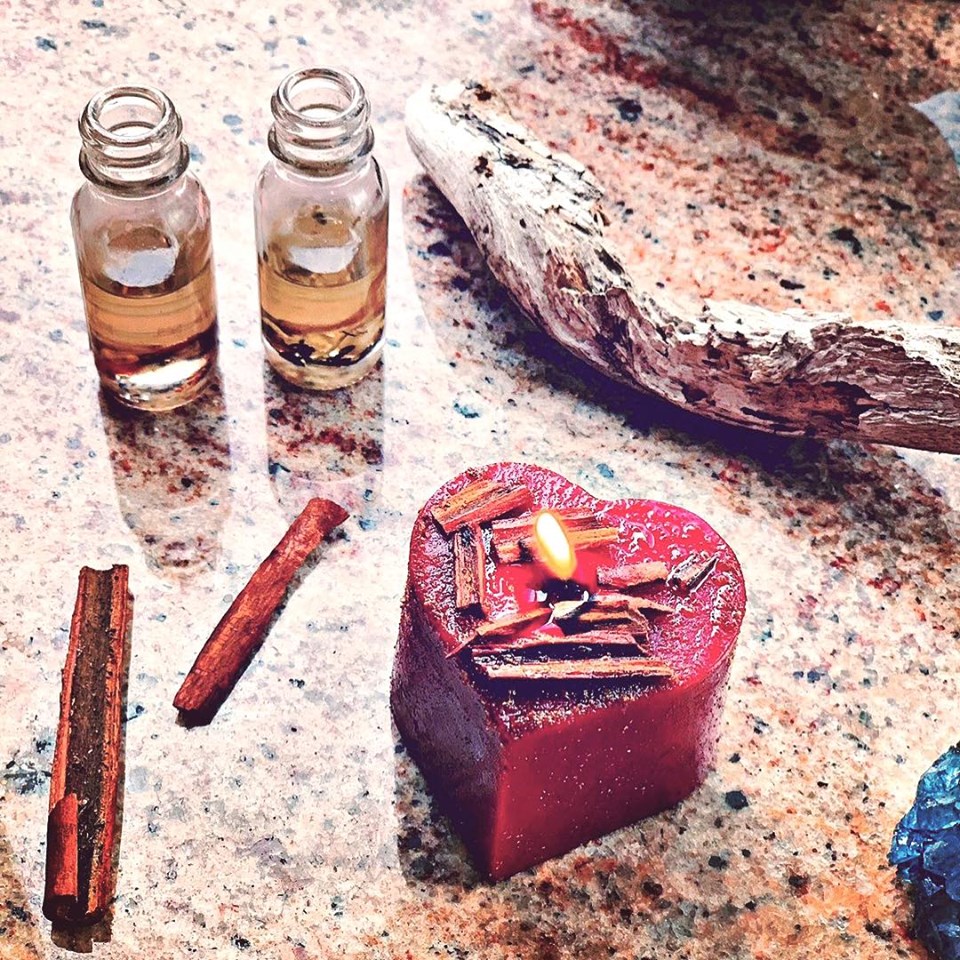 We have added a plethora of magical items to the Detox intuitive store! We've included anointing oils, love candles and mojo bags.
The oils each offer a different magical property such as healing, abundance, love and we've even placed an oil for banishing negative thought patterns people and situations from your life.
The oils can be worn on the body, dripped into the bath, or used to anoint holy objects, talismans or amulets. They can also be burned in a diffuser or set out as an offering on your altar. One of my favorite ways to where the oils is simply ran through my hair.
The mojo bags are good luck and you can carry them wherever you go or attach them to your keychain. These are handmade with love.
The love candles are infused with cinnamon sticks and are annoying teen oil's and can be burned on special anniversaries or to draw love to you. I love to use the love candles on the new moon to draw love and in all forms.
I hope you enjoy Thedetoxintuitive.com as much as you have enjoyed the health and detox books, programs and supplements I have sold for years on AndreaCox.com
Please feel free click on "spiritual gifts and offerings" here on the site to locate the products
Sending y'all SO MUCH LOVE!