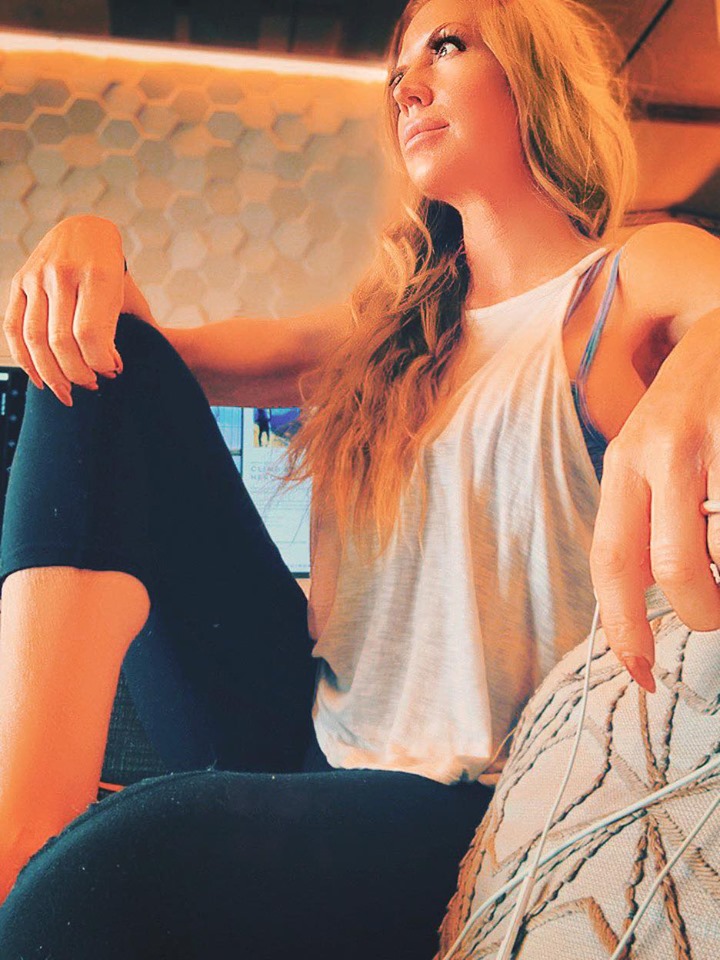 The Scorpio full moon energy was intense for many. I have my moon, rising, North node and Saturn placements in Scorpio. It sounds intense but it makes the full moon energy a breeze! This full moon in Scorpio was all about letting go of the past 7-9 years of negative karma. Of course this karma release can be in many different areas depending upon where Scorpio is in your birth chart.
For me, being a Pisces sun and Venus with a Scorpio moon and rising, I was able to release 7-9 years of financial and love karma! YAY!
Being an intuitive healer I am seeing many of my clients who have undergone massive transformations over the past year. This full moon in Scorpio allowed us to wave goodbye happily to the confusion, chaos and karmic trapping that was keeping us stuck. Allowing us to focus on ourselves and our own self care.  We are now ready to cultivate the relationships and positive working conditions we crave!
Here's to letting go of the past 7-9 yrs of not believing in yourself! Here's to manifesting the BEST
Health
Wealth
Love and
Spiritual balance in this lifetime!
Here's to the full moon in Scorpio From your moon in Scorpio muse!