Tonights new moon is going to be absolutely fabulous! On both New Moon and Full moons I always do a ritual. Both are different as the New moon invites the new, the full moon gets rid of the old (thank goodness).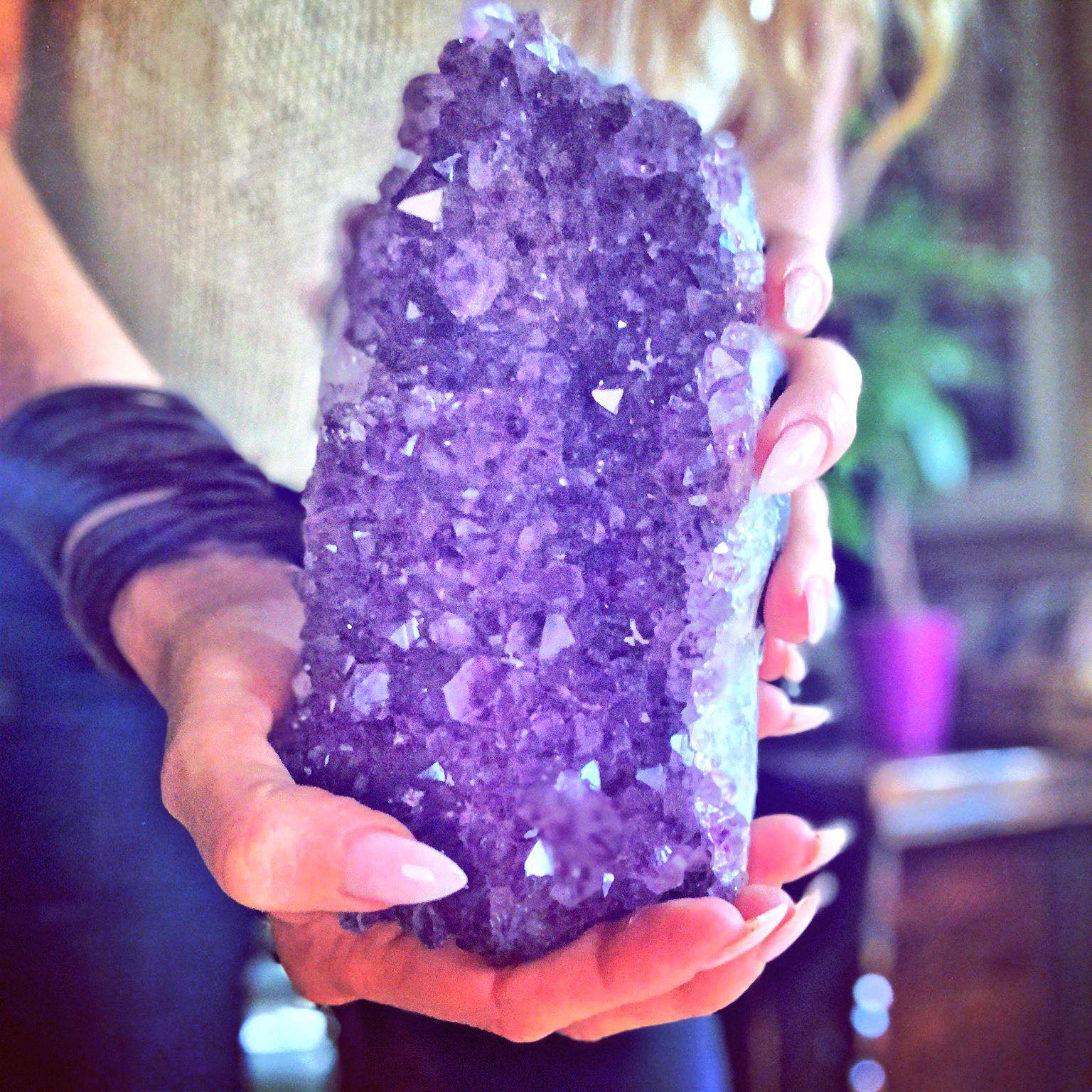 New moon ritual steps!
Cleanse your space ~ Sage Palo Santo or whatever you fancy! Just light and walk around your home saying the following "I only allow loving supportive happy positive people into my home and my life".
Invite the four elements of Air, water, Earth and Fire into your space ~ I always grab a dish of water, light an incense to represent air, I use a candle for fire and bring in the outdoors in the form of a flower to represent earth.
Write your Intentions for the next 30 days Draw a large circle on a piece of paper with your pink marker . . . make sure it's large enough for you to write in. Sign and date the bottom of the paper.
Meditate on how you will feel when your intentions come into fruition ~ This is my favorite part of the ritual. I sit and visualize my dreams coming into fruition. ANYTHING IS POSSIBLE during this process! I mean ANYTHING! The point here is to take as much time as you need in order to visualize.
I hope this helps you! It truly has helped me get through some pretty difficult times. It also clears my mind to know what I truly desire!