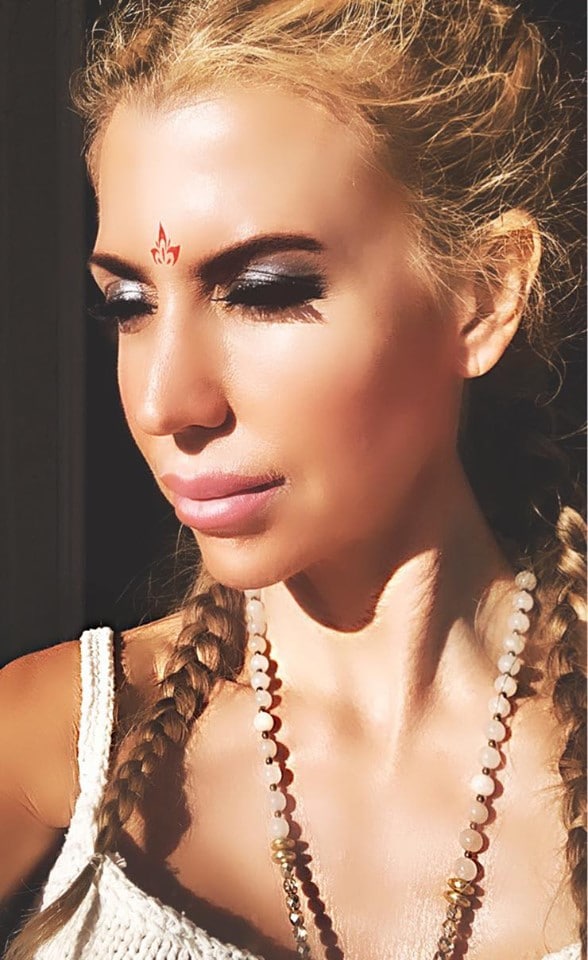 Pain is another word for creativity
The more we are hurt, the easier it becomes to turn our minds, eyes and hearts towards the sun. It's important however that we learn to process pain in a healthy way. Not through the cruelty of our words. Not through the invasion of ones privacy. Not through cutting conversations or cutting off communication all together (although sometimes this is necessary). It's important to process pain through self love self care and by not closing off the heart chakra.
When we transmute pain into healthy creativity such as art, dance and wellness practices, we ourselves become the canvas of our hearts desire. Channeling our pain into creativity is the key component to manifesting the life, home, career and loving open vulnerable supportive partner we desire.
When our hearts are healed, we become open to experience all that this world has to offer! And life just gets better and better:)
I love you, please love yourself