Description
Do you feel stuck and stifled along your spiritual journey? Are you holding onto toxic karmic relationships, excess weight, and a career path that no longer serves you?
Let Andrea Cox hold your hand along your path to self-discovery, abundance, creativity in true love that stays put!
What does a spiritual intuitive coaching session involve?
An intuitive life coach is a professional who helps you change your life and live your dream by helping you access your intuition. … By gauging your energy and emphasizing emotional and spiritual healing, intuitive life coaches are exceptional at helping clients release the blockages that keep them from moving forward.
Intuitive spiritual life and intuitive coaching sessions are for you if…
You feel stuck or stifled in your personal relationships, friendships, and love life
      2. You need direction within the realm of your career path. You desperately want to quit your 9-5 but have very real financial fears that hold you back from taking a leap of faith
      3.  You need clear guidance when it comes to eating, exercise, and overall wellness
      4.  You have deep-rooted childhood issues, past life karma, or past relationship PTSD that is holding you back in your current relationship or, from finding love.
      5. Do you wake up feeling drained (beyond feeling tired from a particularly long week)?
     6. Do you lie awake at night, worrying about your life, feeling stuck in a rut, trapped in a co-dependent or controlling relationship, and feel like you're not being truly seen?
     7. Do you struggle with emotional eating habits (stress-eating, for example) or are you recovering from disordered eating, or alternatively, have you decided to go vegan?
     8.  Or maybe you are a person who has struggled in the past with a degenerative disease and wants to plant both feet on the ground, and detox harmful medications (such as chemo, or past use of anti-depressants) out of your system. Or, you've recently quit smoking.
     9. Whether you have 100 pounds to lose or twenty, or whether it's more an issue of shedding limiting self-beliefs, and removing other kinds of blockages from your life, I'm here for you!
    10. If you're feeling called to do something else with your life, but can't quite put your finger on it, or you have a "gut feeling" that your higher self needs a confidence boost, to re-align with your soul's purpose, then a soul-centered wellness coaching session would be ideal for you!
    11. The Empowered Empress Intuitive Coaching package is for women who seek self-empowerment strategies for an integrated balance of personal development and an intuitive spiritual approach to embracing their entrepreneurial spirit.
Tier I: The Hermit: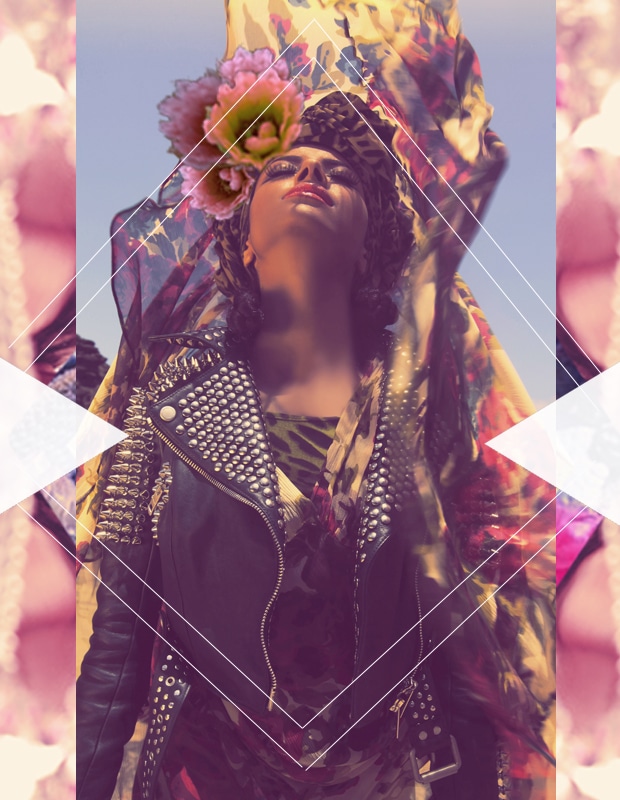 Re-Imagining Your Life Path This is a single, one-on-one wellness coaching session (90 min), designed to initiate a conversation between Andrea and a new or returning client. This session, ideal for a new client, is intended to give Andrea an introduction to you, as the client, and allow her to identify the areas of life or personal development where you feel most motivated to make positive changes or to shift into a positive energy mindset. As a client, you will be heard; Andrea is a powerful active listener and in tune with clients' untapped potential, spiritual gifts, understanding their life changes, and need for empowerment. You may decide to mention 1-3 life goals or deeply-held dreams, and Andrea will use her intuitive insights to help you re-imagine new possibilities, break out of limiting beliefs, and re-orient your inner compass toward your soul's purpose. Utilizing an array of healing and wellness-oriented modalities, Andrea will facilitate a vibrant, soul-centered space to allow for self-love, self-confidence, and self-empowerment. One possible aspect of this first-tier coaching package integrates Andrea's guidance on healthy lifestyle changes, such as a transition into a plant-based diet, raw vegan eating, or mindful eating, depending on your unique wellness concerns.  Re-imagining your Life Path is the first step on a journey to wellness and deeper fulfillment.
$397
Tier II: The Queen Of Pentacles: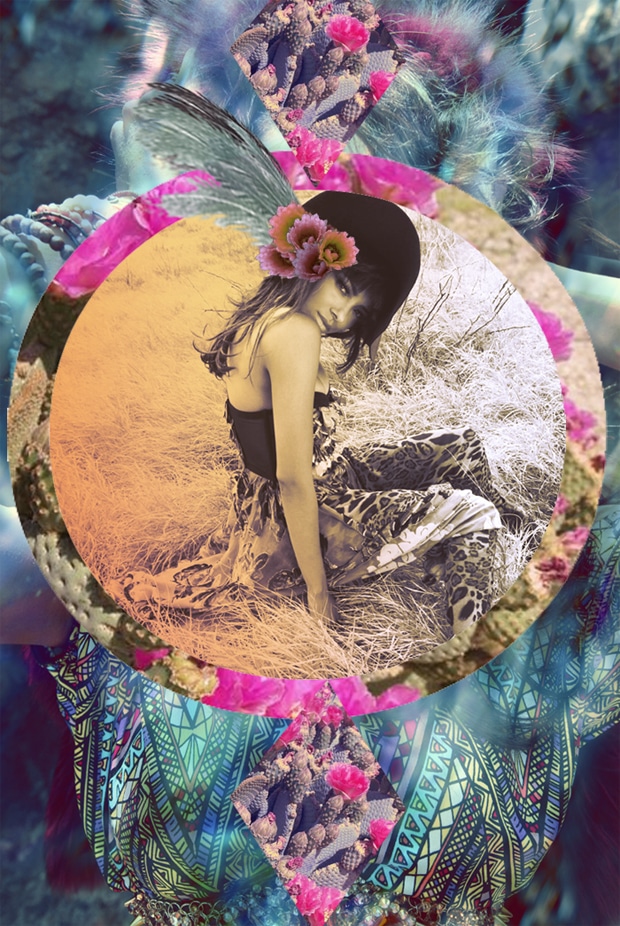 Intuitive coaching to map your creative career and life path journey The second-tier option involves a series of four coaching sessions (90 min each) intended to blaze a trail aligned with your soul's purpose! Together with your Intuitive Life Coach, Andrea Cox, you'll spearhead a focused action plan that integrates personal development,  profound engagement with life passions, and your soul's purpose. Life passions may include a career or vocation, the pursuit of art, craft, or treasured leisure pursuit (e.g. gardening, journaling, yoga), or a lifelong journey (e.g. adventure travel, love for animals, writing a book); your life passions are not necessarily what you do for your current "day job," or what you studied or trained to do professionally in the past. You can honor the past while still moving forward.  Life Path Mapping is an interdisciplinary technique that your Intuitive Life Coach, Andrea Cox, can facilitate and leave you with a clearer direction, confidence in orienting your inner compass, and a map! As with all good maps, there is a legend: that is the code-key for your personal symbols that resonate with your soul's purpose. Many people walk through life, uncertain of their direction because they never realized they could take an active role in mapping their life path. Re-imagine your story, and turn your hidden "legend" into a tool for personal development, deeper joy, and empowerment with the Tier II coaching package.  Drawing on her expertise as an entrepreneur in the wellness field, and using an array of healing and wellness modalities, Andrea will coach you through the process of mapping your life path.  This process expands beyond the core concepts of "Re-Imagining Your Life Path" and takes clear, pro-active steps to delineate a strategy with a real map:  your life path map might come into focus as a list of goals for the higher self, soul-centered dream-mapping, catalyst-driven event-mapping, as a few specific examples, all of which are highly individualized, depending on a client's wellness needs.
$997
Tier III: The Empowered Empress or Emperor Intuitive Coaching
 
The empowered empress coaching package is for those ladies and men who TRULY wish to change their reality FAST! This six-week coaching package with three months of follow-ups is to lead you towards a path of abundance, great health, and relationships that go the distance! During this six-week emersion, Andrea guides you towards crushing the limiting beliefs that have held you back from achieving success in your career, health, and in your love life!  By the end of this six-week coaching, you will know your life purpose and will be able to make the life changes you need to make with positive energy pulsating through your veins! This coaching program begins with your overall wellness! You will have access to Andrea's personal cell number and will be on three facetime calls with her per week!
$2997
Andrea Leigh Cox, your spiritual intuitive life coach!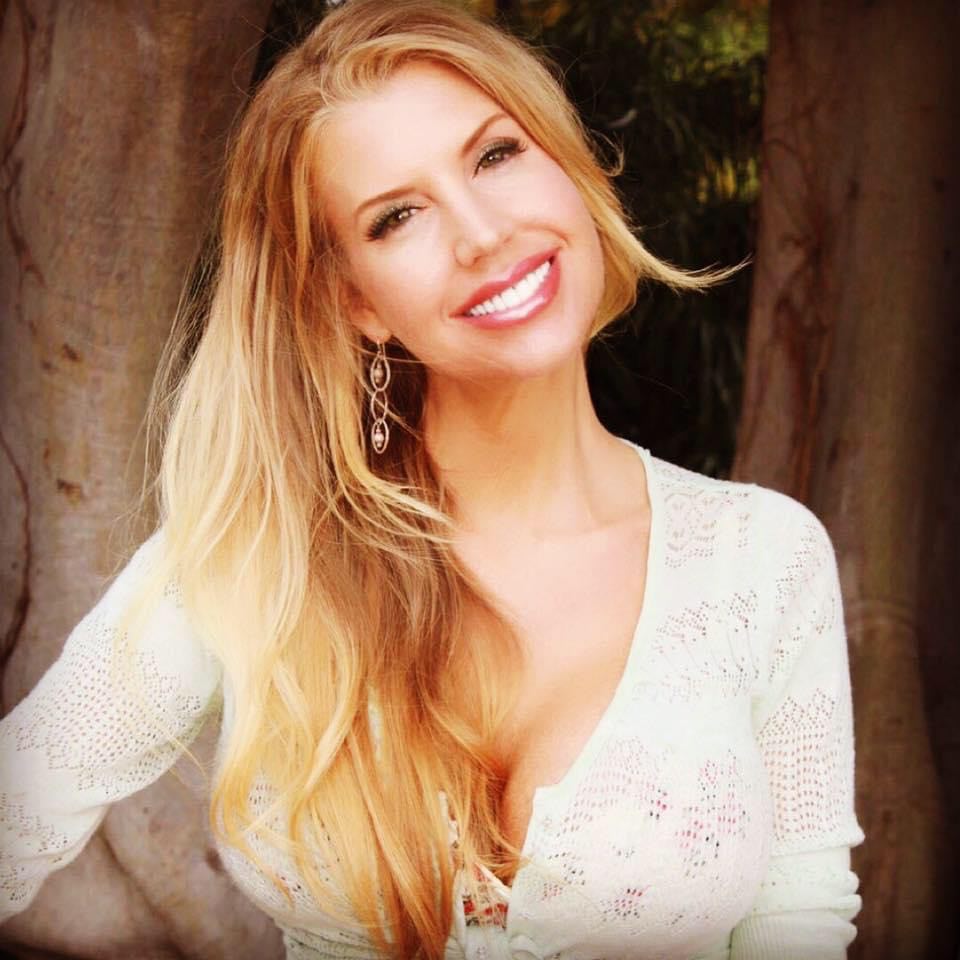 Frequently asked questions!
What happens after I sign up for one of the three tiers above?
Andrea or her assistant will be in touch with you within an hour to set up your first call!
What if I need to reschedule an appointment?
No worries! We know that life happens! Andrea allows for two reschedules during your time of working with her.
How personal will I need to get? I am a private person!
Andrea is like a vault! Your deepest darkest secrets are safe with her!