Daily Message ~ He who waivers back and forth on a decision should not be making decisions that impact anyone else's life.
To whoever needs to hear this today… maybe things ARE working out for your highest good! Maybe people ARE working in your favor! There is a divine purpose for your struggle! Know this, take a deep breath and repeat these words… Everything is working out for my highest good in every hour minute and second of each day that I spend here on this earth in this lifetime.
I love you! Please love yourself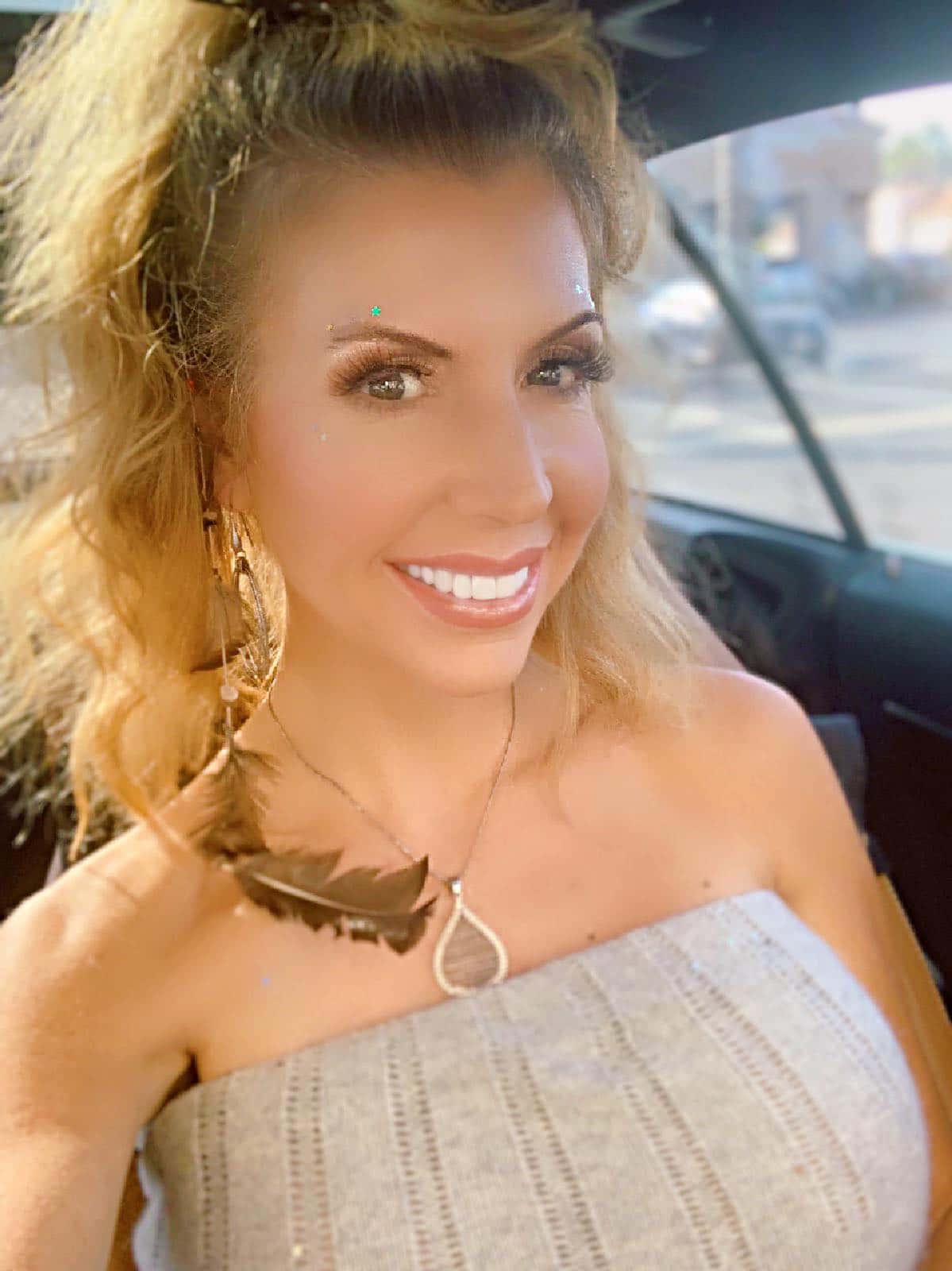 The moon, Card of Pisces and Cancer. The moon represents secrets or what is hidden. The moon also represents the women who run with the wolves therefore teaching, guiding and leading them not to be led astray. The moon always knows what is healthiest in order to lead the people who surround them to the healthiest and wealthiest point in their lives.
Get extra sleep in Scorpio season and make wise decisions. Especially in love.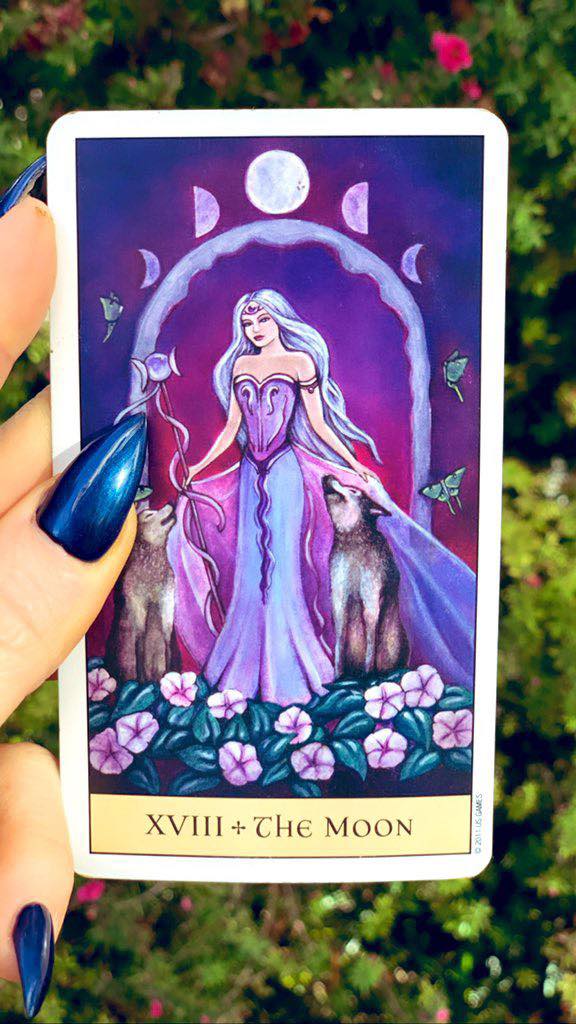 Scorpio Season Tonic
2 Cups gynostemma tea
1 tsp Chaga
1 tsp Rhodiola
1 tsp Lionsmane
2 heaping TB coconut creme
Blend and enjoy!