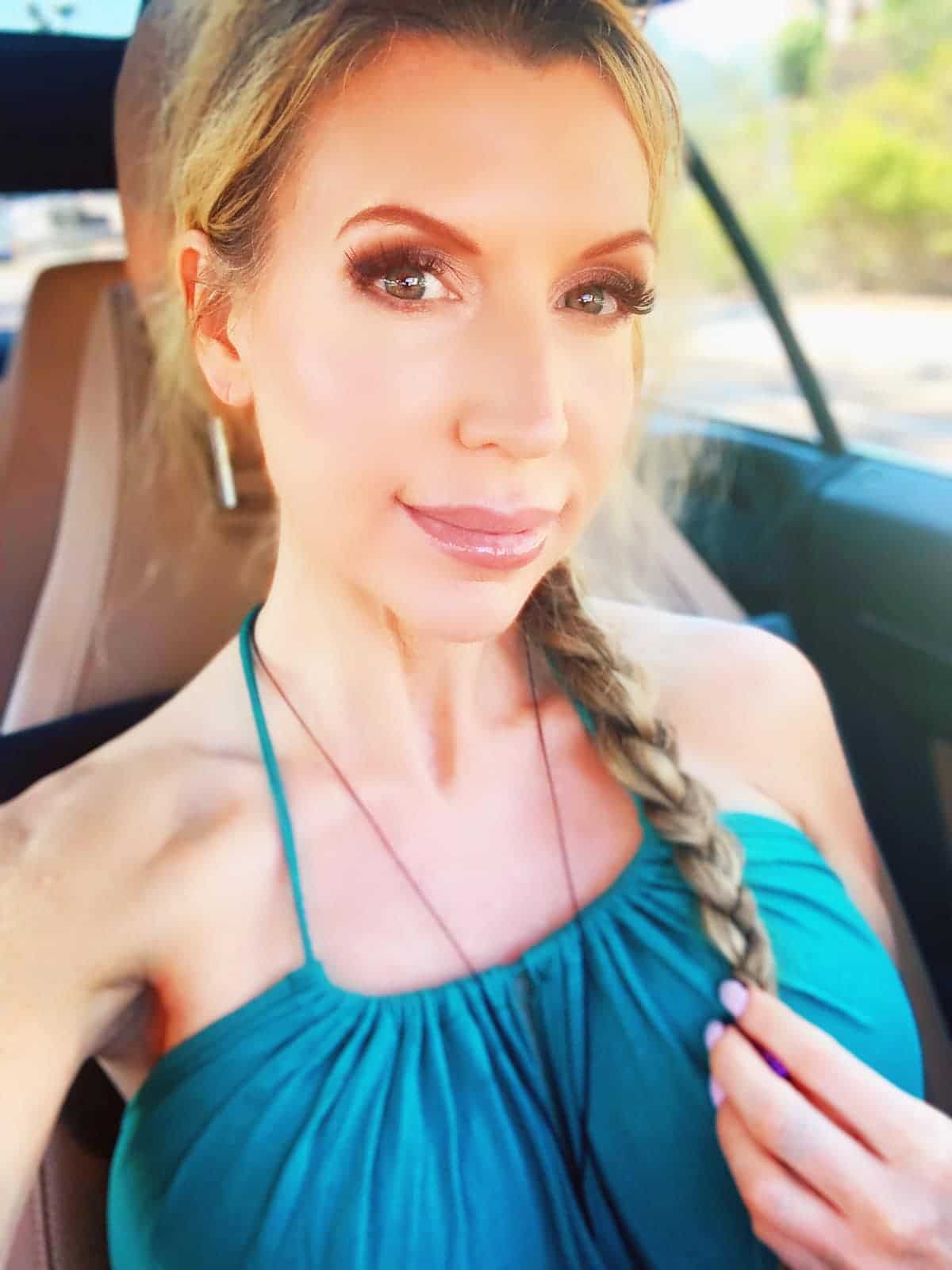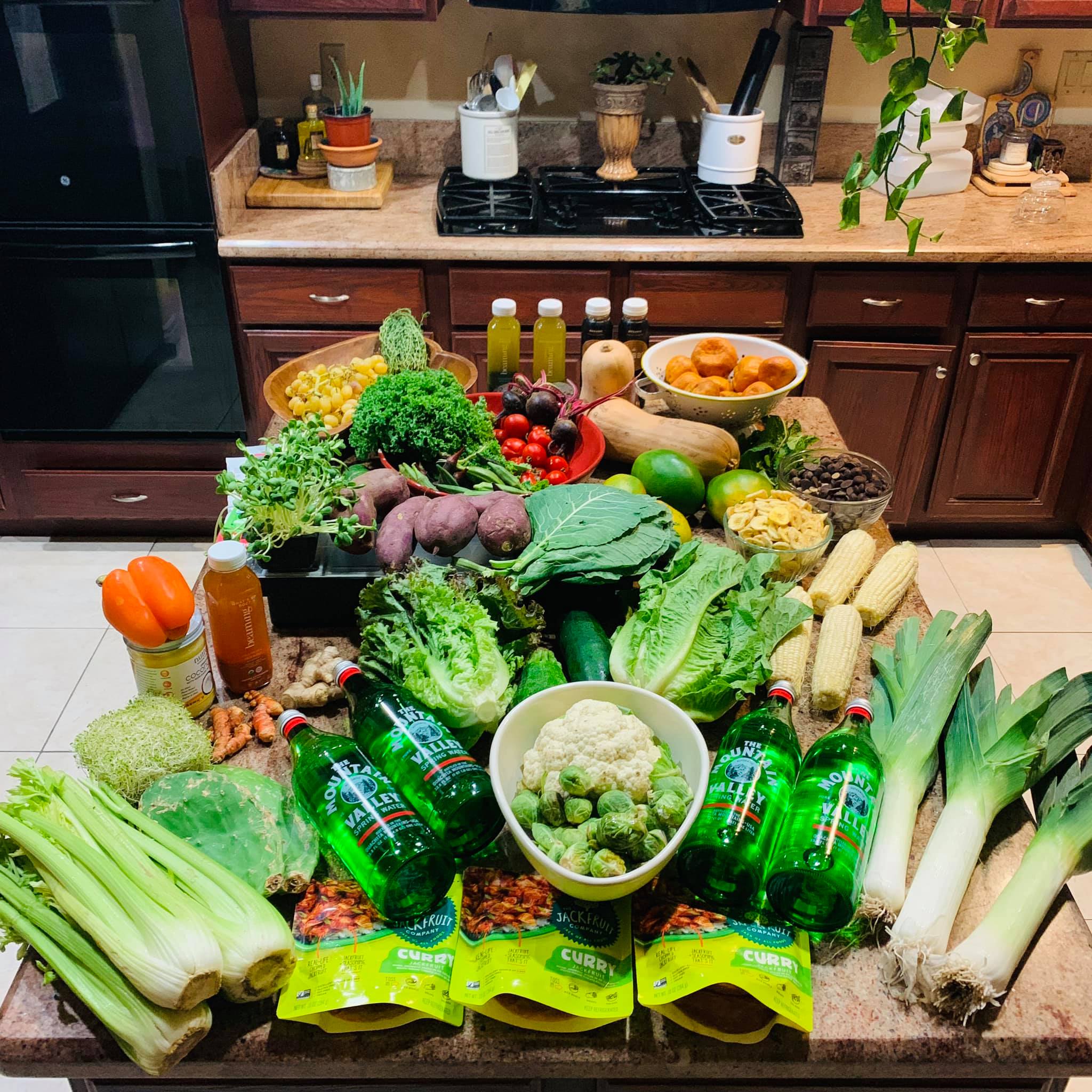 EXTRA Self-love SOS Routine!
Once in a while I can fall into a routine of no routine. Although I LOVE spontinanty I recognise that not having a crystal clear routine does not work in my favor. Over the past few weeks I've been "extra" careful to nurture myself.
My top five tips on getting back to a routine 
* I load up on fresh fruit and vegetables. I never miss a good farmers market. If I'm super busy however… I'll just hit the local organic grocery store.
* I take a detox epsom salt sage walnut bath every night. This is great for relaxing my sore muscles after a workout. It's also a stellar way to ward off any negative juju from anyone who may be "jelly" of my transparency or light.
* I hit my yoga mat daily! Yoga is my moving meditation. Nothing relaxes me quicker than my practice.
* I get tucked in no later than 10pm! Even if I don't fall asleep, I am always tucked in bed (or sometimes on me couch) by ten pm.
* 4:44 Prayer, Chanting and Meditation Although I only occasionally speak publicly about my spiritual practice, it is responsible for many things I value in life.
My peace of mind
My gratitude for everything I have
My connection with source and my ancestors
Remember, I only want the best for you.
Until tomorrow ~ Andrea
Enjoy my Secret Tips to raise your vibration at the start of each week in the video below!