I want to remind you on this BEAUTIFUL Monday morning that you are a child not only of two people who loved one another enough to create you but also of God! Please don't ever forget this!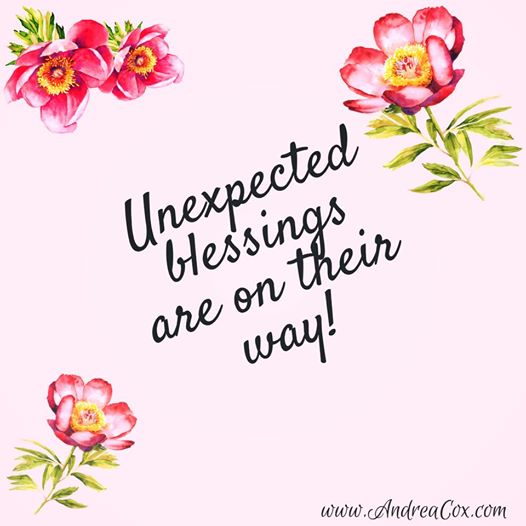 ---
WOW! My biggest response from a news letter was sending this out last week!
I choose myself today. I may even choose myself again tomorrow. In fact, I chose myself today and the day before and I'm going to try with all I have to choose myself from this day forward.
I'm not the type of person to give up on other people. Sure, sometimes I feel sad sometimes angry and sometimes I withdraw. Although I loathe confrontation, I am into communication! To me, avoidance simply prolongs anxiety and pain. I see no reason to avoid when solutions are bountiful! I'm not the type of person that would ever abandon anyone. I don't leave people, maybe that's why it always hurts so bad when people leave me.
When in a relationship, I tend to make my partner my safe haven, my go to guy & I his muse. It's important for me to feel safe with my partner. Always and in EVERY situation. I think most women feel that way. For me however it goes deeper. Being a writer and an empath, my need for self expression and to be understood is especially great. Not being understood or acknowledged tends to make me retreat within. Often times until the relationship ends. When I finally give up and stop "feeling" all together, I wait..feelingless until the other person is gone.
I don't do well playing the push pull game. In fact, Games in general create a deep rooted depression in me that can leave me bed bound for days or weeks on end. I'm always quick to tell people who I meet, both friends and lovers.. please don't pull me near only to push me away. It will kill me slowly. The abandonment scars are just to great.
After all, what good is any relationship, if you are lonelier while in it?  Written by Andrea Leigh Cox ~ All rights reserved!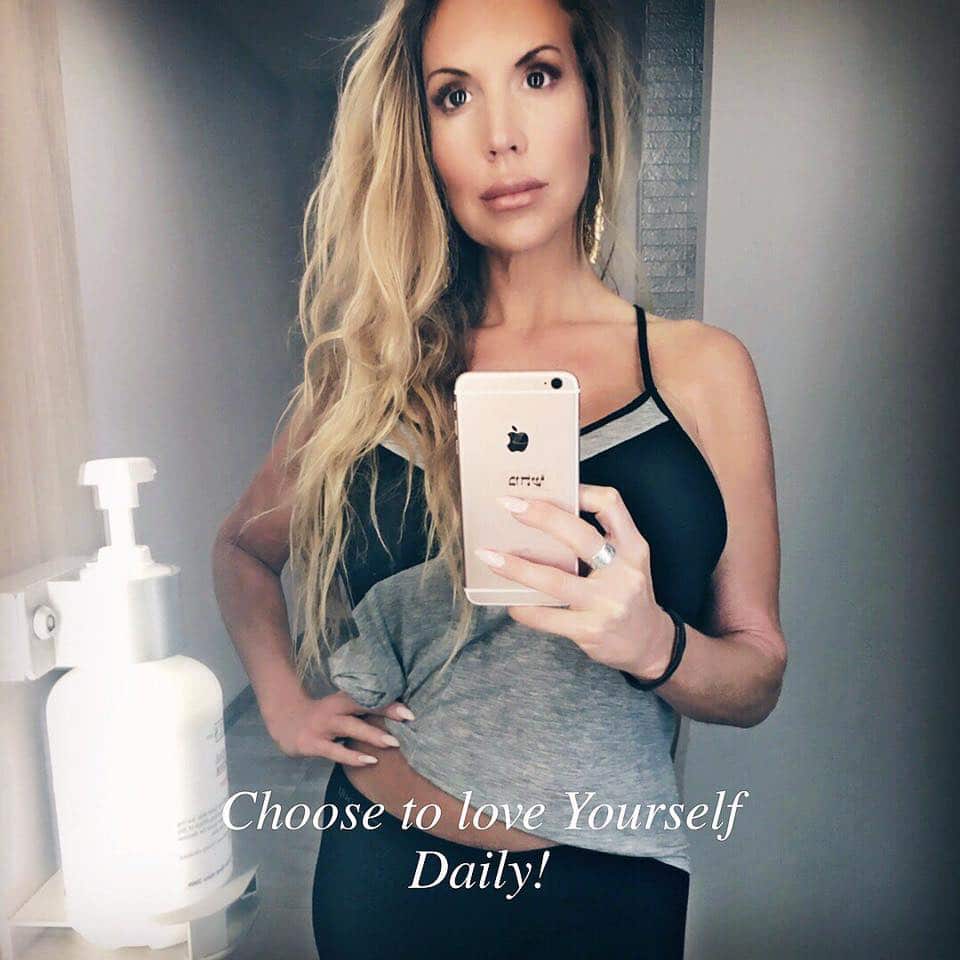 ---