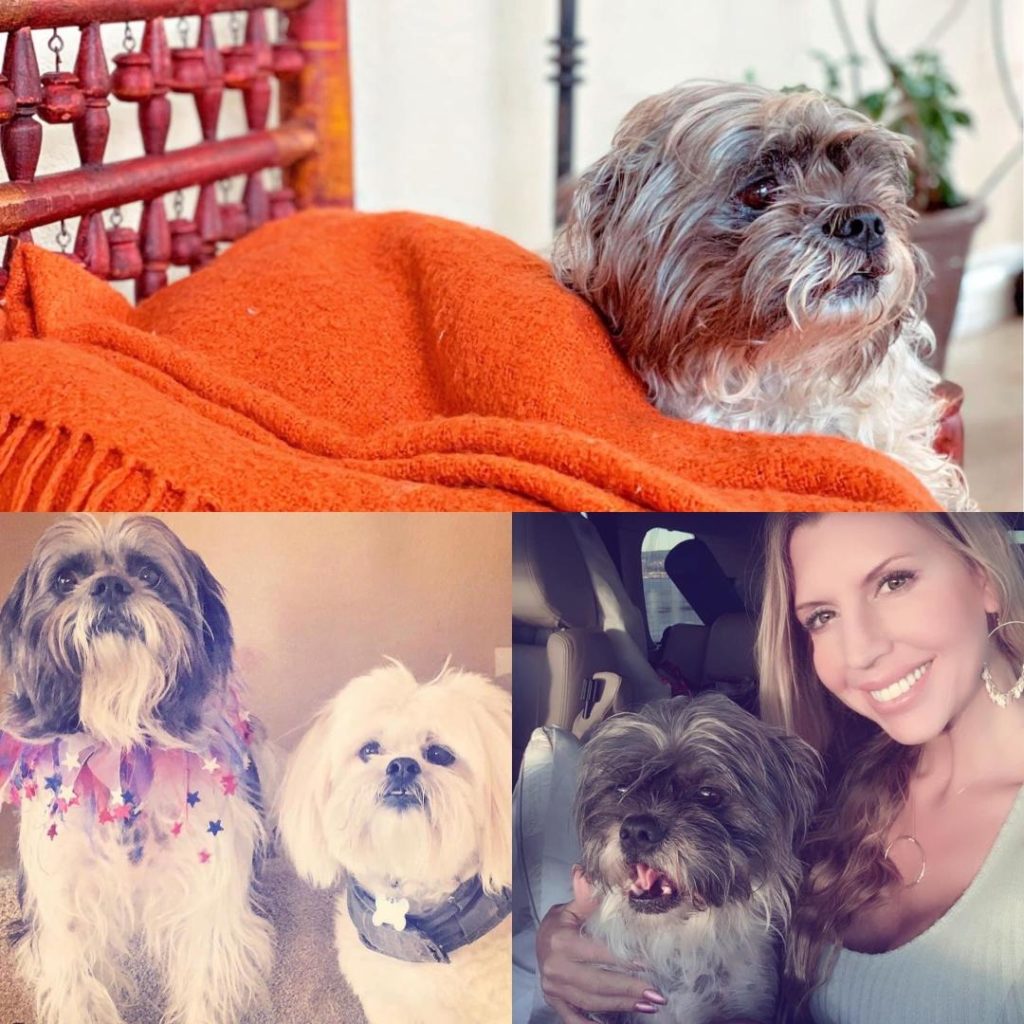 For those of you who haven't heard, Rodger ended up at the vets the other day. He has a growth on his snout. After the shock and speed of this coming on, I was a bit of a mess. He see's the oncologist on Thursday so we are requesting massive prayers!
He is currently on medication along with CBD oil. Roger is doing amazing! He even took a run with me this afternoon! Thank you to all of you who have sent out CBD and who have offered your advice. The boys and I are so grateful for each and every one of you!
Animals are a source of the most high unconditional love this world offers. I am going to do everything in my power to make certain sweet Rodger gets the absolute BEST care possible!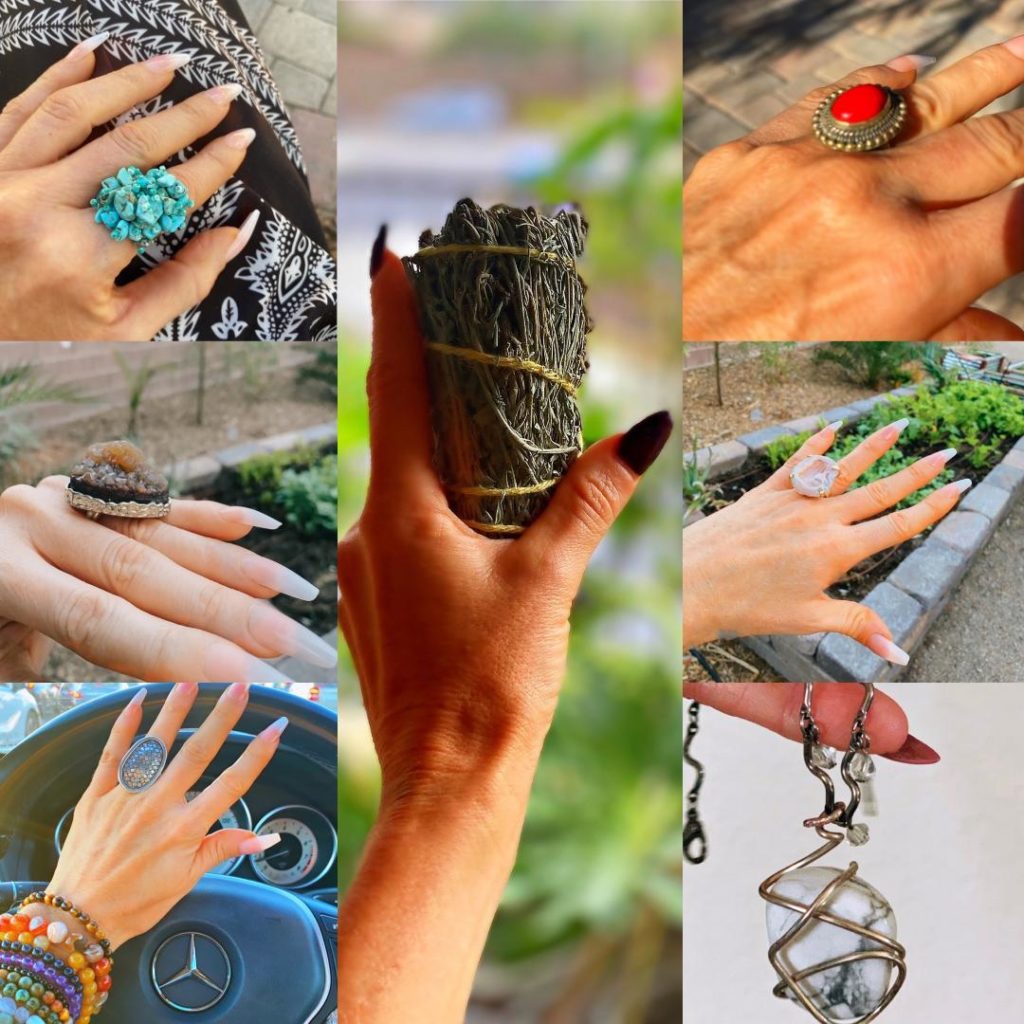 I need your help! I humbly request that you give a "♥️" heart to my new Etsy shop that I built from my 2nd business The Detox Intuitive. It is a branch off of my Detox business that involves my intuitive readings, anointing oil's and both handmade and crystal jewelry.
Here is the link!!! It just opened 5 minutes ago!
I hope this helps you along your journey
I love you
Only want the best for you
Please love yourself and drink your juice:)
Cilantro kisses ~ Andrea