This week I've been stepping back into doing the things I LOVE! The things I never stopped doing however have been too busy to enjoy. For example, I make my tonic elixirs every morning yet rarely sit down to enjoy them. This week I sat down in the park by my home with the dogs. I felt the sunshine on my face. I placed my hand on little Rodgers fast beating heart and I thanked Louis for being my husband with fur for eleven loyal years.
It felt nice. I felt comforted knowing my little fur babies and I have so much appreciation for each other.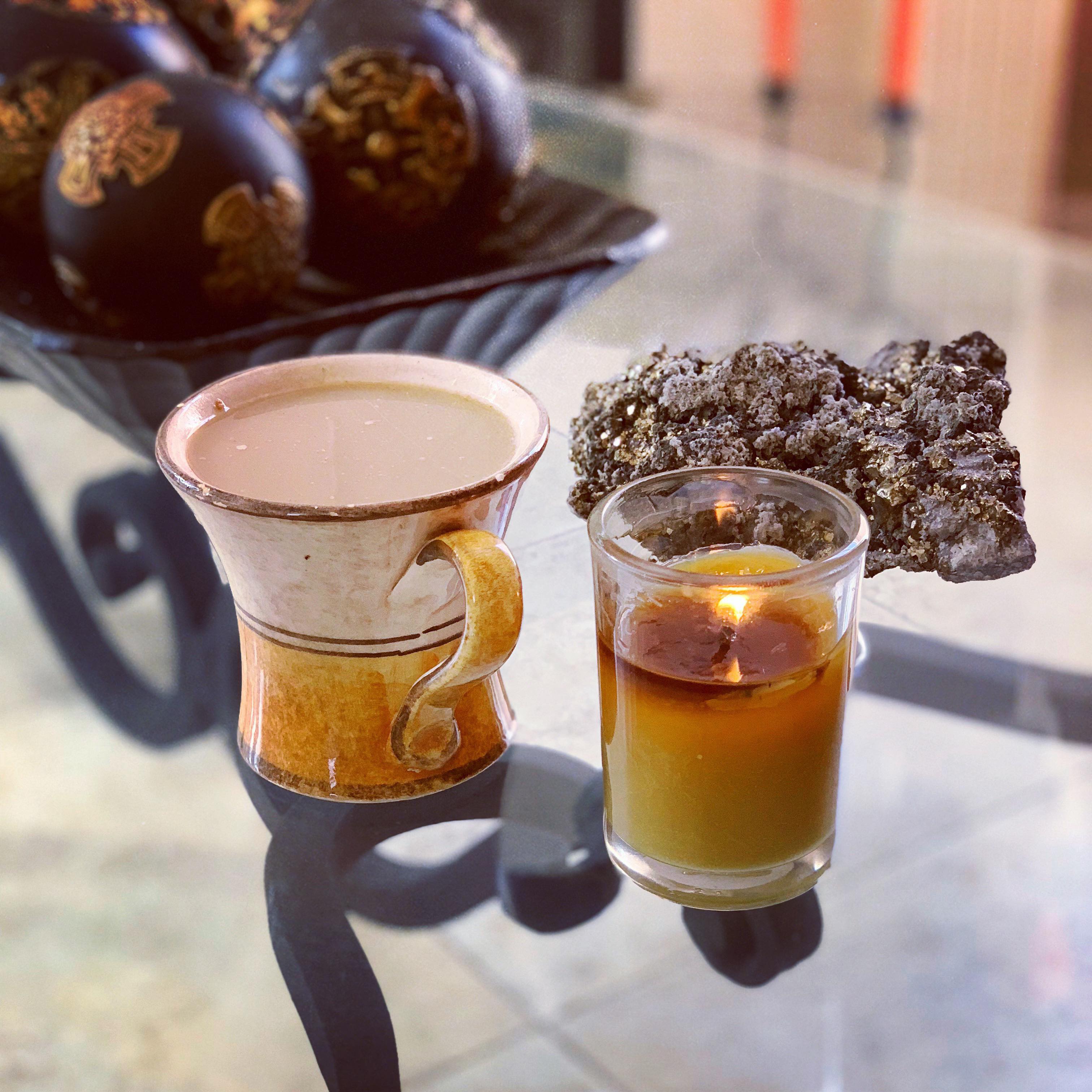 After a nice workout I had the joy of creating a few dehydrated treats.The crackers you see were made from left over juicing pulp, herbs and pumpkin seeds. The raw sweet balls are made from dates, coconut, almonds, spices and walnuts.
I'm enjoying them now while listening to the sound of an ice creme truck. I feel zero depravation. Zero! Subscribe to my YouTube channel to get hundreds of free recipes.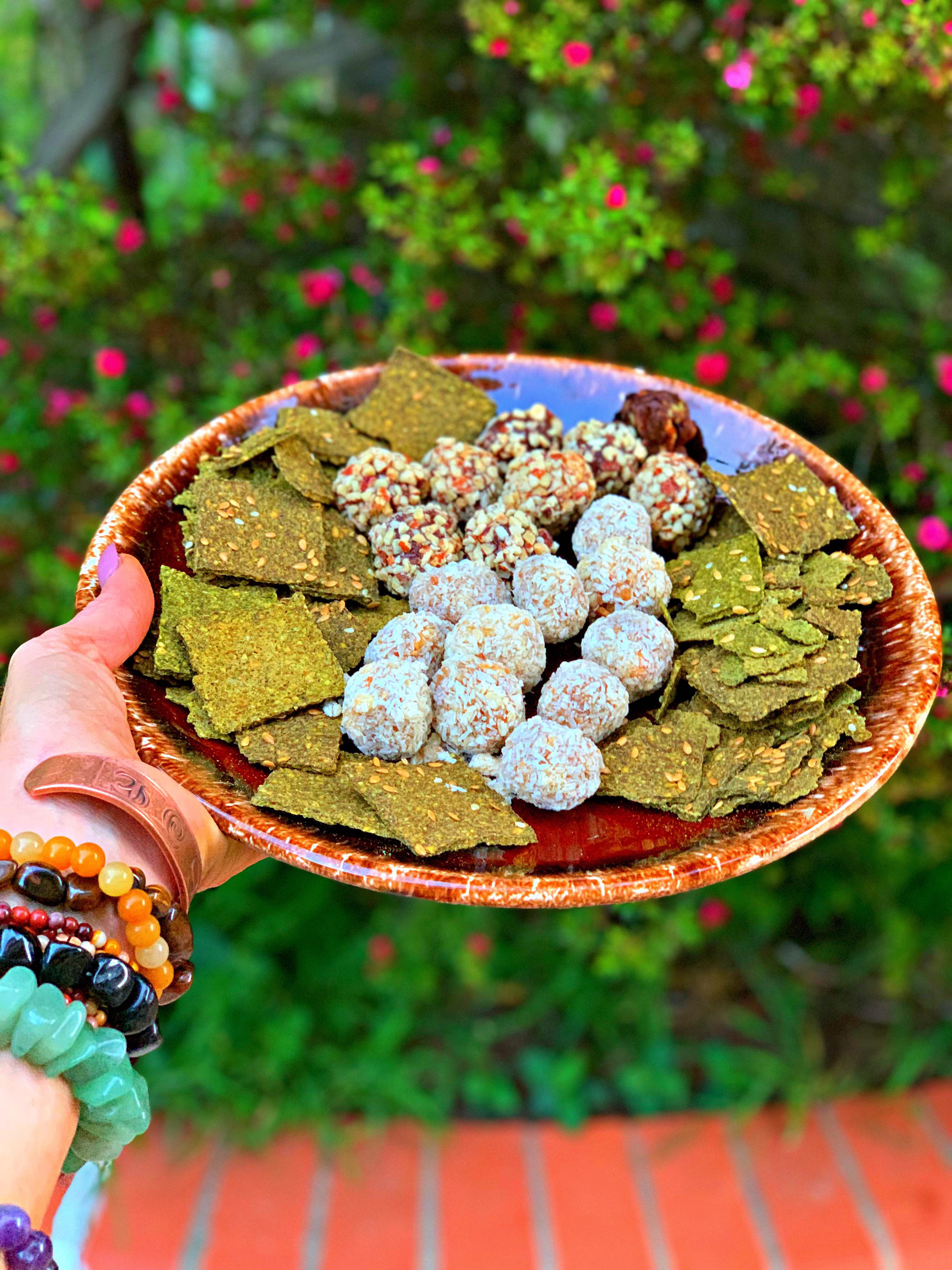 Around three my long time web security friend came over. I hadn't met up with him in almost five years. We sat down at my dining room table and had a glass of my favorite water. I told him what I needed and he was able to scan both of my sites locating problems within minutes. We placed a plan in motion to implicate a strategy to achieve my goals and to place security measures in place that I didn't even know existed.
When he left, I drew a card from my favorite oracle deck and this is what came out. I had a smile from ear to ear:)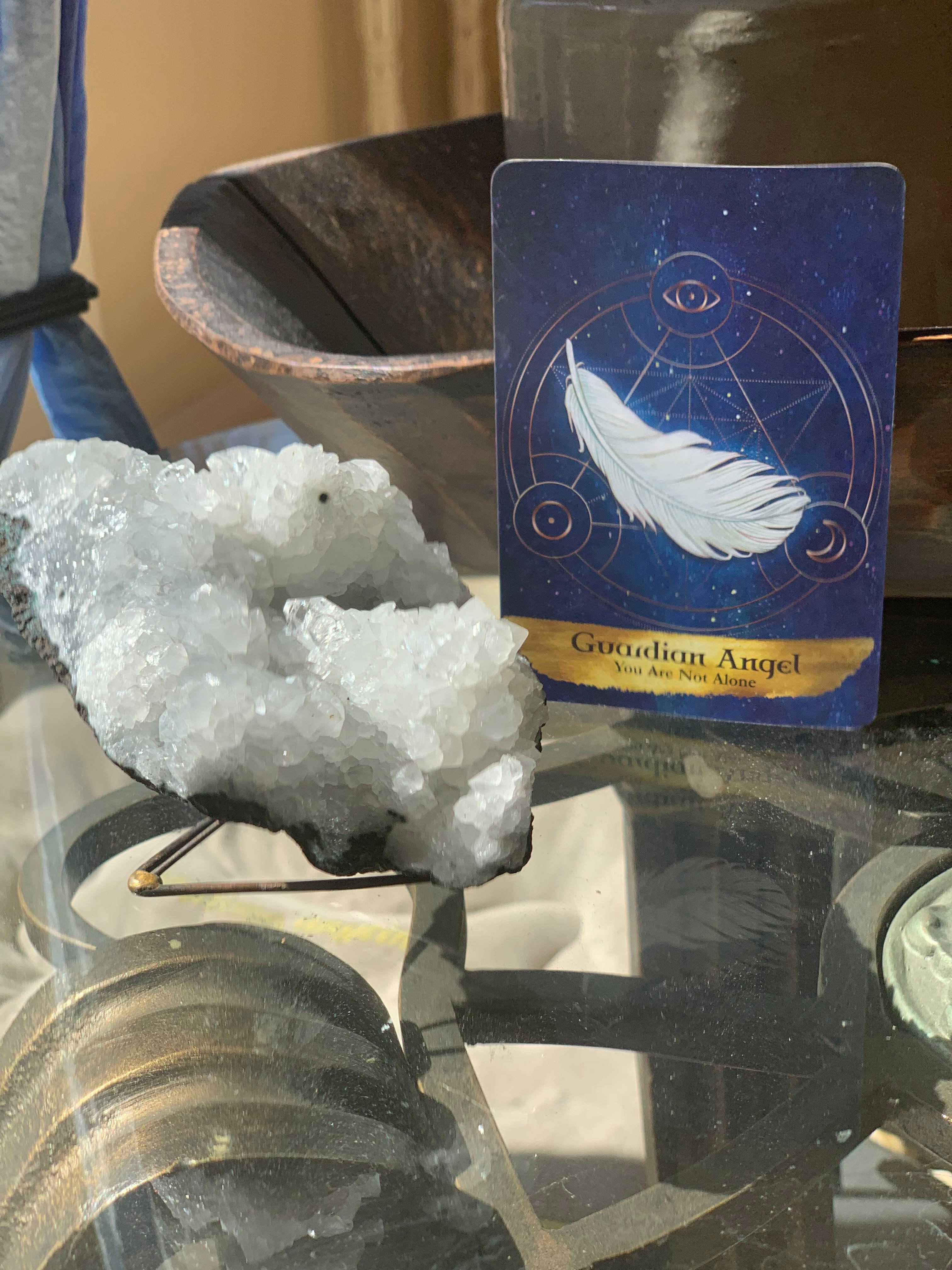 I love you ~ Please love yourself
Thank you for supporting my work.