I've pretty much lived the past 2 1/2 years in a quarantine of choice. It has been a time of major spiritual growth for me. A time of starting a second spiritual business that utilizes my greatest gift of intuition combined with my knowledge of health and relationships. A business that thrusted me into self sufficiency and abundance.
Although I've had several challenges and blocks strategically placed along my path by others, this and they have only elevated me to a higher spiritual state of consciousness. One that in my opinion I wouldn't trade for the world. 
I love how this Quarantine life has gotten me back to my roots! To my ancestral callings. To my sweet open hearted Pisces loving makeup-less uniqueness. I also love how it's brought out my more masculine Scorpio Moon and rising protective vibe.  Happiness is not a place, a person or a sovereign bank account. Happiness is being perfectly content, at peace and in love with every flower, every green juice, every elixir tonic and every twin soul we meet along the way!  People will always be challenged when they see you creating magic out of thin air… but hey… I've done that since the day I came out of the womb. 🙂 ‬
And this my luvs is where the magic is!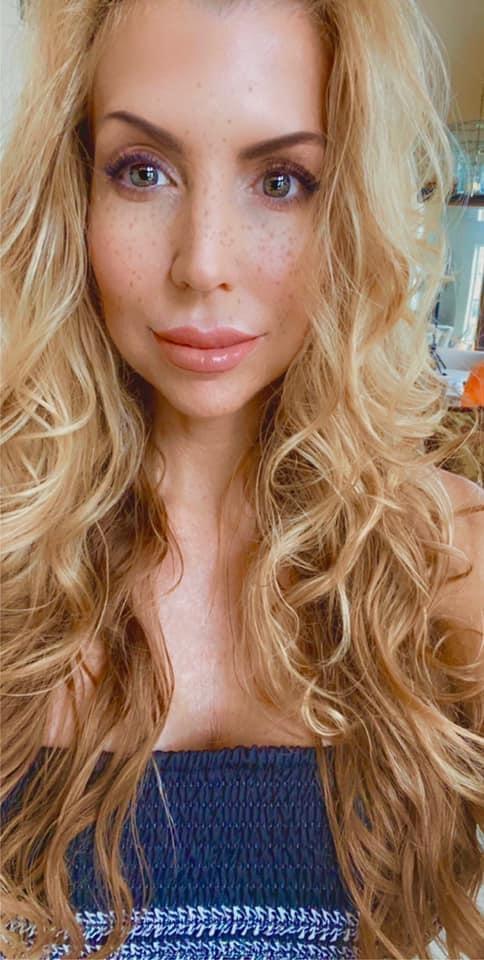 One of my creative endeavors I've started has come from a very personal place during this quarantine. A place of realizing that as long as I know I am always able to care for myself – even during even the worst of circumstances! Such as a "plan"- demic, an online hacker who refuses to let bygones be bygones or an over controlling lover who feels they have the right to dip into the back end of your creative endeavors … there is peace in knowing I have the ability to stay calm in any and every situation.
This is why I started the manifesting members program. A program to free oneself from codependency. I came to this from a nubius place of major spiritual growth. A growth in a realization that I've never been happier than when I have been able to suspend myself (to rise above) whatever is going on around me and in this world. It was in my quietest moments that I woke to the realization that I am in the world but not of this world.
Remember I only want the very best for you!
Cilantro kisses
Love you, Isn't it time you love yourself
~ Andrea

Copyright © https://www.andreacox.com
Copyright (This written material and all other written material on Andrea Cox's websites and social media are owned by Andrea Leigh Cox and AndreaCox LLC) Copying or using any written material of Andrea Cox's is punishable by a court of law).