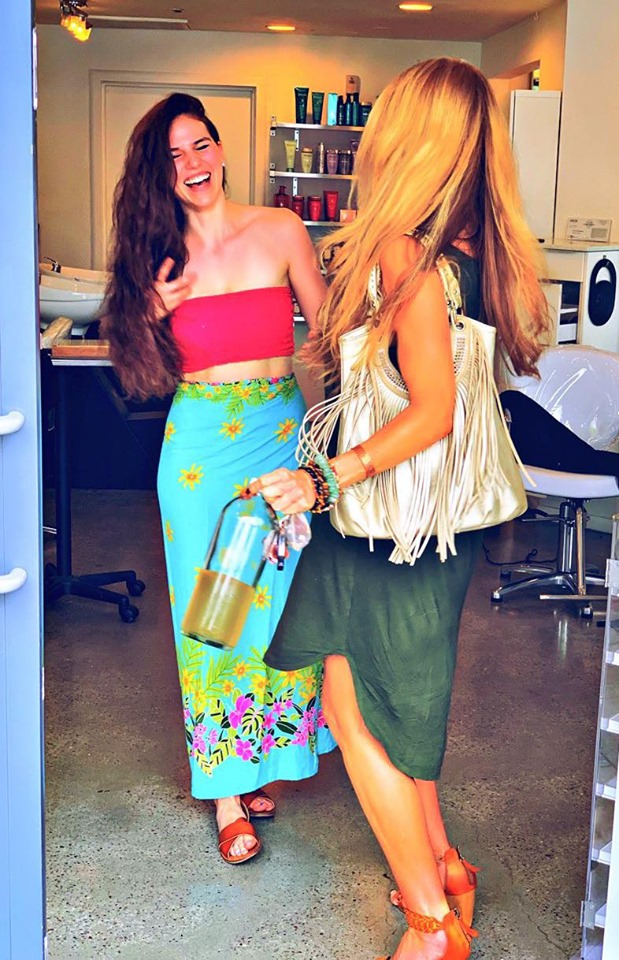 Leave people better than when you found them.
Wounded people wound others.
‬Leave people laughing.
Leave them joy filled.
Leave them in a state that is not of confusion or despair.‬
There are people that are going through hard times medically, financially and within their heart space. So try to be the best person you can be. Leave no stone unturned when it comes to your loved ones. Because life is very short and what you push under the rug today will come back to haunt you at a later time.‪
This photo is how I try to leave people. Laughing there ass off and smiling:)
Don't allow abuse to scar you. Don't allow ignorance, cowardly avoidance or aloofness around serious topics leave you wounded. Don't put others in the same spot that someone may have placed or left you in. You are far too strong for that type of behavior. Build them up!
Step up
Show up
We've all been wounded. All of us myself included have wounded another. Make amends, tie up loose edges. People need to heal. They want to heal. If you find yourself in a situation where you are in need of healing, know that the best healing will come from you giving it to yourself. Don't wait for another to come and heal your heart. Don't be the person who soothes he who does not know how to self soothe. Deal with the pain and step back into yourself so you can serve others and serve yourself for the highest good of humanity.
And if you love someone, TRULY love them, let them know. Because life is far too short to pretend to not care in situations that hold your heart.
I love you, Please love yourself.