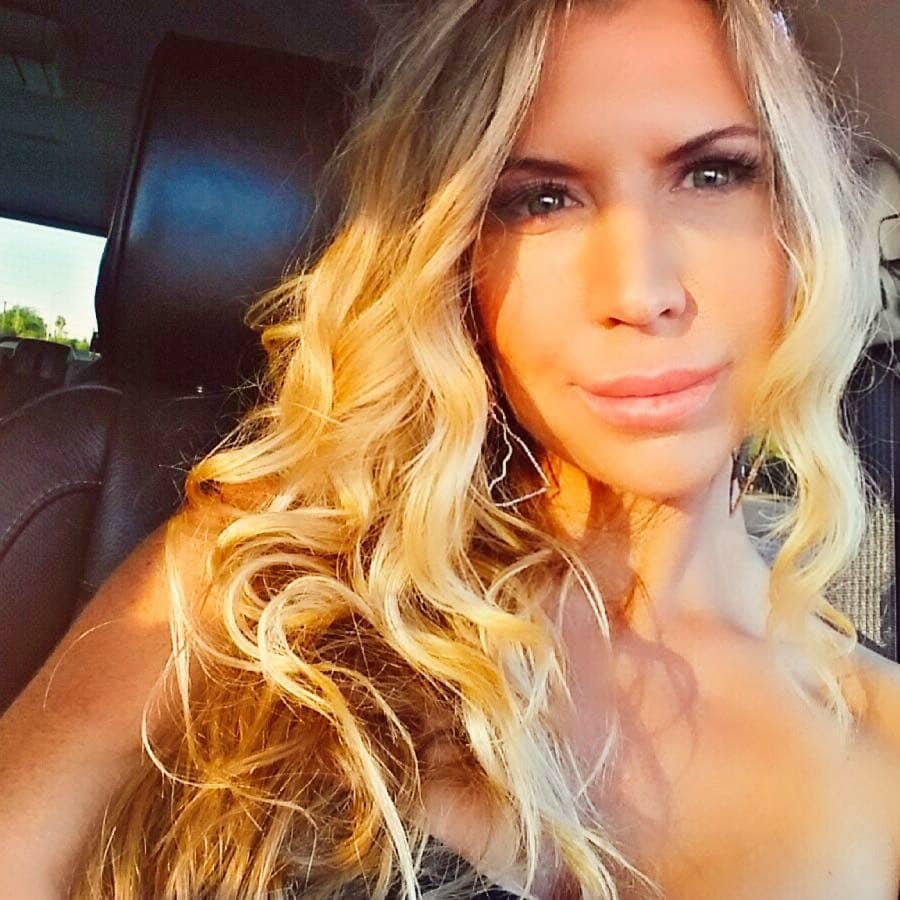 It's a beautiful thing
The way God rips away our masks
I was wearing quite a few 
15 years ago I was almost hospitalized for going down to 92 pounds at 5 foot 10
I didn't want to feed myself
If I did feed myself 
I would vomit it up within minutes
It was a mask hiding a huge childhood trauma
Trauma coming up to be healed
When I was 35 I broke my foot 
I gained 50 pounds that year
I was riddled with shame and guilt
Guilt from not feeling good enough
A mask of the ego self being ripped off
Nothing compared however to the mask that was ripped off over the past year
The mask I had built around my heart
The mask I was matching in another
The inability to be myself
Constantly trying to be good enough 
Good enough for someone who also didn't feel good enough
When You're made to feel not good enough
It's an internal problem
A problem that can only be fixed by you
Fixed by going deep within
Shining a light into the darkness
Darkness cannot shine light into a dark room
Only light can do this
No one can make you FEEL a certain way
YOU are responsible for your own feelings
Sure, you can be a product of narcissistic abuse….Someone coming and going in and out of your life
Causing confusion and chaos
Maybe you've been love bombed with gifts, travel and promises that were never kept
Maybe there were secrets
Maybe you felt as though you were held captive without truth or clarity
Struggling with an inability to escape your ruminating thoughts
Maybe you were gaslighted
Or God for bid ghosted
Maybe you're suffering from ptsd
Damage that never needed to happen
Sadly, you are now figuring out the damage was purposely done
Narcissistic injury is a very real mask
A mask of being entangled in another person's mind games can all too often leave a person repeating the same patterns that were done to them
But how long are you going to hang onto this?
How long are you going to hand your control over to another?
How long are you going to allow another to control the rate at which you move forward in your life?
How long are you going to allow a person to show up in your life every time they sense you are moving forward?
This isn't love
This is control
Love communicates clearly and honestly
Love doesn't purposely cause confusion to keep another stuck in chaos.
Love is not jealous, it wants you to be free
Love acts within integrity, loyalty and protection
Love would never want to see another human being that it loves suffer within their mind.
This isn't love
This is cruelty
And it's a cruelty that if not walked away from can be very damaging….Damaging for the long term.
Recently I read a study that said narcissistic abuse is comparable to a toddler's repetitive tossing of a toy onto the floor to get attention.
I recently removed my mask
I stopped enabling an adult who acted like a child
Purposely showing a Darkside of myself that no one had ever seen
Purposely exposing truth so that others would too remove their mask
In this process I learned so much
I learned that the balance of light and dark is not something to be shameful of
It's something that requires an intricate delicate examination
Because at the end of the day
If you feel you are constantly fighting an uphill battle
A battle of the mind
A battle that doesn't need to be there
Maybe one that you mistaked for love in the beginning
You may want to shine a light onto that battle field
Because that battlefield may have been built on someone else's childhood trauma
Someone else's past life regression's
Someone else's past failed relationships
Someone else's shadow side that they are not willing to shine a light into
I think when you do this
You will discover what I discovered
That the battle you are trying to fight
Is not a battle worth fighting for
It's actually a story you need to end
Steps towards healing
1) Detach Completely sometimes loving someone from a distance is best even if they did pull you into their twisted darkness
2) Know that your self esteem will need LOADS of work! Therapy may be needed in this case.
3) Bio feedback can be helpful to retrain the brain so if any addictive characteristics were brought into play they can be nipped
4) Know that narcissist like to win over you. Their sense of control comes through love bombing, ghosting lying and building new situations before old situations have ended. Narcissist hate to be alone and have a deep rooted fear of growing old alone.
5) If you think you may be in a narcissistic relationship but aren't certain, look for the signs. How is the person in question relationship with their children? Do their children have the same ghosting shame and blame patterns as they do? Were you called a drama queen because you were placed in a situation that constantly felt unsafe? Narcissists are notorious for turning the blame on another.
Once you know that you have picked up some of the habits and characteristics of being entangled in narcissistic abuse by a partner or loved one you have the ability to turn it around.
The most important thing is to make a decision of when it's time to end a situation that is put in place to tear your self-esteem to shreds.
I also highly recommend that you speak the truth and speak out to prevent the abuser from repeating the pattern.
I love you , please love yourself