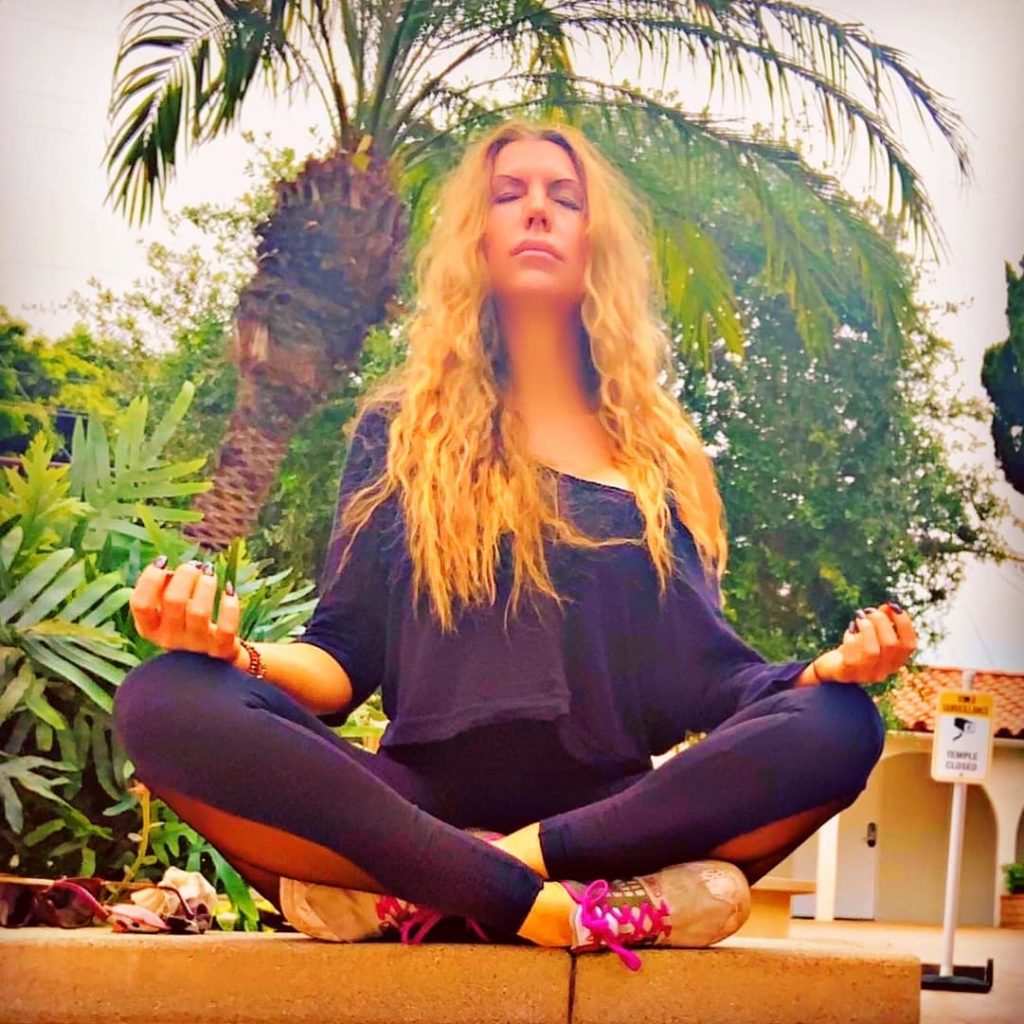 Not to long ago I fell in love
It was really poor timing
I was detaching from someone who didn't share the same feelings for me as I shared for him.
My self esteem was at an all time low
I had a lot of chaos around me
I even had a few people peering and poking into my life that didn't have the right to be there.
It was a very confusing time for me
And as much as I felt pulled towards this human who felt more like a super human I allowed the chaos and confusion along with everyday burdens and stress to get in the way.
I've been processing this over this last month.
Knowing these cycles come and go
Wondering why I couldn't find my confidence during that time to say "hey, I do see you but I really need help and I can't do this alone".
‪The beautiful thing about processing pain if you can do so at anytime in anyplace.
‪None of this is truly real anyway. We are above it and it is beneath us.‬
‪Back then, I wasn't able to lift my head to smile. I felt such shame of being a failure. I just didn't want to fail again.
I've been asking myself why I wasn't feeling worthy, why I didn't speak up and say …
um… "this is what I need from you to make this work or to even try".
I think when you have someone so perfect come into your life and you feel something in your heart that you've never felt before it's sometimes difficult to believe it's real.
But one of the ways you can tell that it's real is if somehow you're able to lay your head on someone's chest or fall asleep in their arms within minutes… you can rest assured knowing you found your home. And if for some reason you found out just a little bit too late you can always find your way back to that feeling of home by feeling those feelings in your heart. Knowing that someone else feels your happiness, your sadness and your pain.
Today I choose to live in the moment.
I choose to process through my yoga practice. Today I choose the stillness of feeling what is in my heart of owning those feelings processing those feelings through writing and releasing them through gentle breath with movement.

Because what we feel we can heal!