Relationships are not always easy. They take effort, two people working together as a team. Today I want you to remember that you are not a failure simply because your relationship didn't work out. Love is a delicate balance of giving and receiving. I'm not speaking of money. I'm speaking of a delicate giving that is taught to us at a young age. Or, should be taught to us at a young age.
This morning I sat in the sunshine with my dogs. Feet in sand I prayed. I found such appreciation in the sunshine hitting my face. How it warmed my entire body from head to toe. I wrote this poem for all of you who may feel as though you are failing. There are no mistakes in life, only lessons.
I love you, go love yourself
Andrea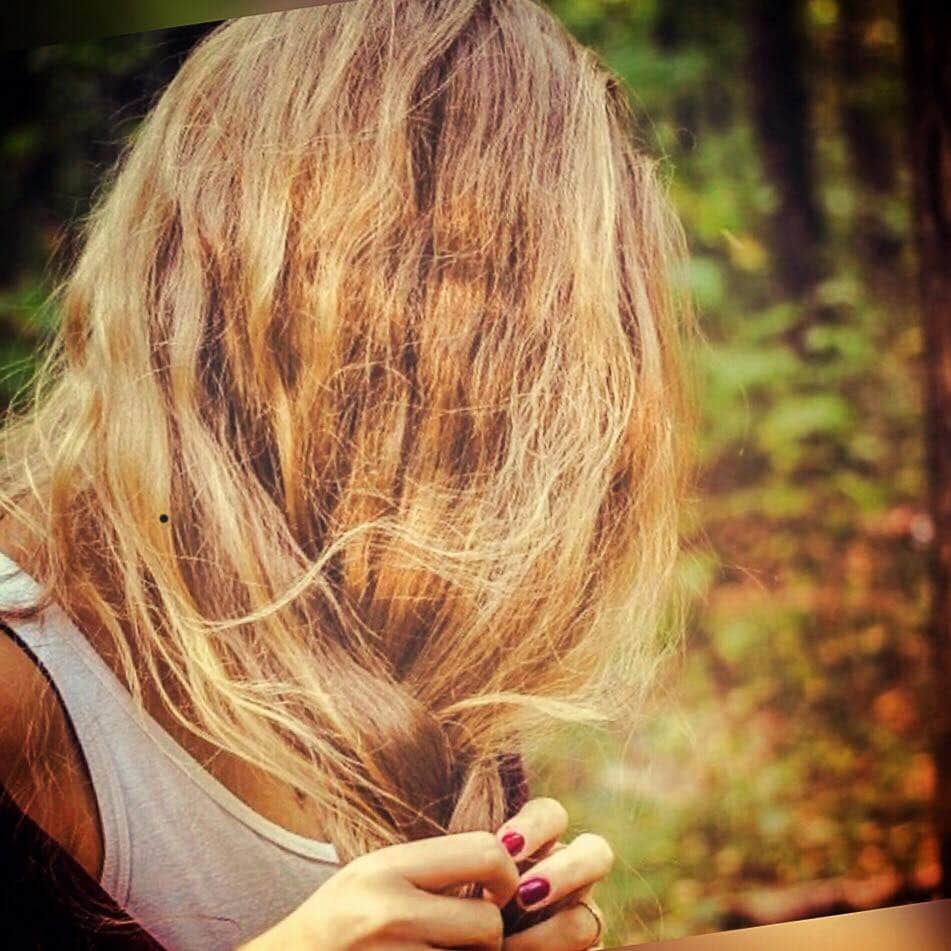 Watering the roots…
One forest
Thousands of trees
One tree
Hundreds of branches
One branch
Many leaves
What tree shall I choose?
There are so many
There is one tree that is pure poetry
Beautiful, mystical… angelic
But I forgot to water this trees roots
The roots that I planted
Then there is another tree It seems easier to manage
It blends better with the other trees
Why can't the first tree be easier I asked the wind…
Why can't the tree quietly display it's beauty for all to see?
Why does the tree look as though it's leaves are fading?
The wind replied …you didn't put forth the effort to work with the branches so your tree would grow…
What we water grows
What we ignore dies
Copy write: Andrea Leigh Cox
My writing is not to be copied